Enjoy the great quality taste of Dairy Farmers cheese slices, tasty natural cheddar, mozzarella, parmesan, cream cheese and butter. There's a product for all your cooking and baking needs – from pizza, pasta, burgers, cakes and more! All proudly Aussie made and owned.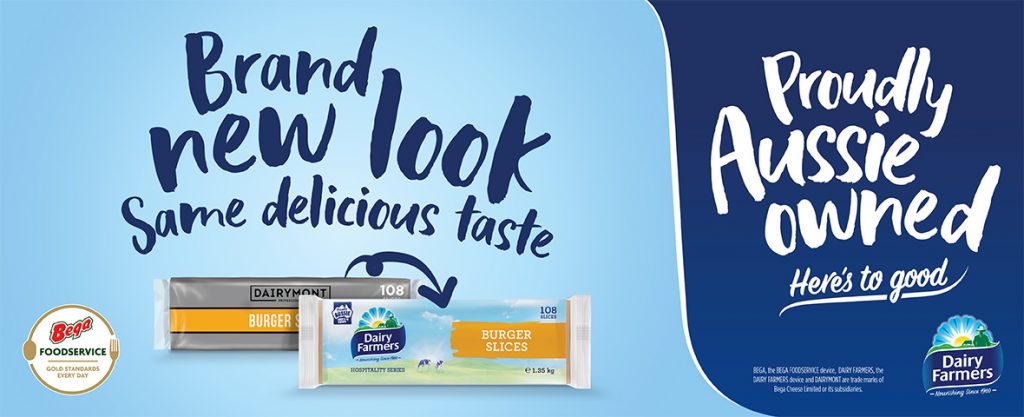 Why Dairy Farmers?
For over 120 years, Dairy Farmers has been an industry leader through innovation, community support and industry sustainability.
With significant presence in multiple dairy categories, Dairy Farmers delivers wholesome generosity that embodies the Australian country spirit.
Their products are rigorously tested by their team of foodservice experts to ensure delicious flavours, consistency, and quality. The expertise of their team is reflected not only in the products themselves but in the level of customer service they provide. Their representatives personally ensure customers are satisfied, and they provide advice, expertise, support, and inspiration to help your business prosper.
Try the range for yourself today and earn InSeason Rewards points for purchasing participating products from your local Countrywide Distributor. T's and C's apply.