For over 150 years MONIN has been an innovative flavour company with range and authenticity at heart of this traditional French family-owned company.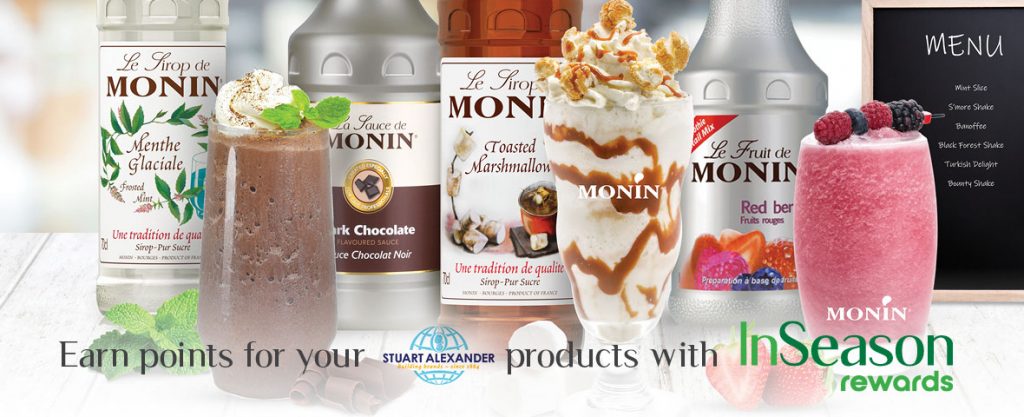 Its category leading products are trusted world over to enhance any serve from beverage to culinary, from coffee to cocktail. With an Australian range of 90+ syrups, purees, sauces, concentrates, powders, and mixers; MONIN provides a premium solution for any serve.
MONIN label credentials boast certifications of veganism, HALAL, Kosher, organic, GMO free, and gluten free, making this range unrivalled and allowing it to fit on any menu safely and consistently across the world.
Inject more flavour, colour, and life into your menu this summer, with MONIN.