Simped Foods great range makes it easy to make the perfect smoothie, there is something for everyone! For smoothies, frozen fruit is best and Sunnyside is the best frozen fruit. It blends up thicker than fresh fruit and gives you a really cold smoothie to enjoy. The recipe below uses Strawberries, Pineapple Raspberries, and Bananas as the base, but any combo of fruit is great.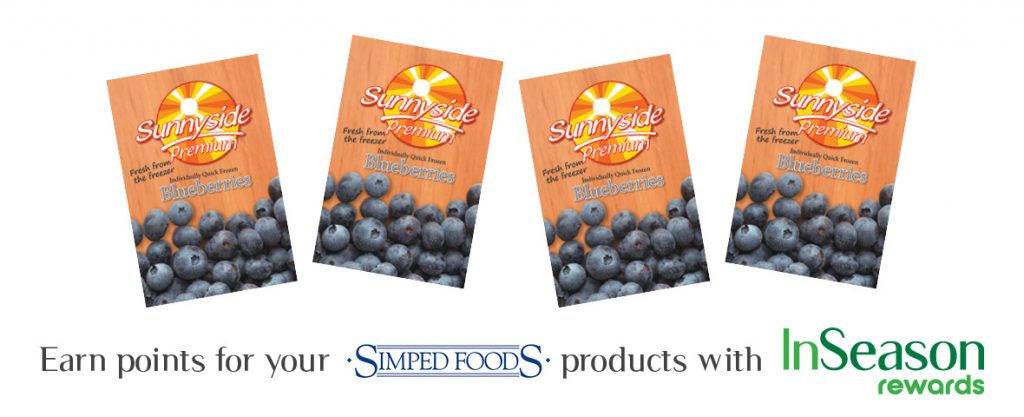 What Milk/Liquid? Whole or Lite milk is great or fruit juice works well for those who don't want to use dairy, Almond milk is great for the added nutty flavour and coconut milk pairs well with a tropical smoothie and gives a richer, creamier flavour. 1 cup of liquid makes the perfect consistency with one cup of mixed fruit for two Smoothies. Throw in some flax seeds for omega-3s, or a spoonful of honey for a next level taste sensation. Try this amazing recipe below:
INGREDIENTS
1/3 cup Sunnyside banana
1/3 cup Sunnyside strawberries
1/6 cup Sunnyside raspberries
1/6 cup Sunnyside pineapple
1 cup of liquid of your choice
DIRECTIONS
In a blender, combine all ingredients and blend until smooth.
Divide between 2 cups and top with a mint leaf.
Learn more here